Minecraft: Pocket Edition (also called Minecraft PE or MCPE) is a version of Minecraft created for mobile devices.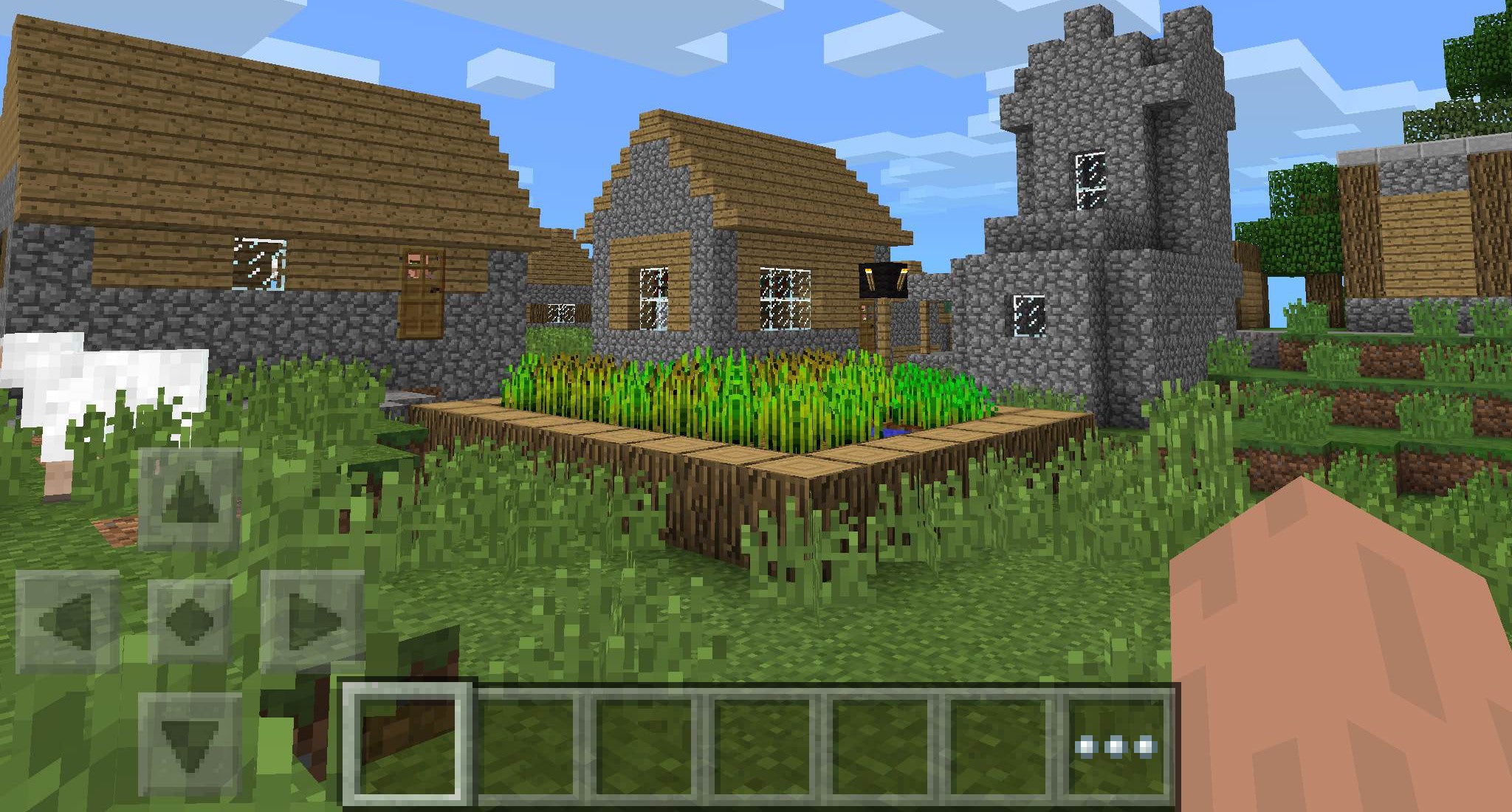 Imagine it, build it. Create worlds on the go with Minecraft - Pocket Edition
The new Minecraft - Pocket Edition allows you to build on the go. Use blocks to create masterpieces as you travel, hangout with friends, sit at the park, the possibilities are endless. Move beyond the limits of your computer and play Minecraft everywhere you go.